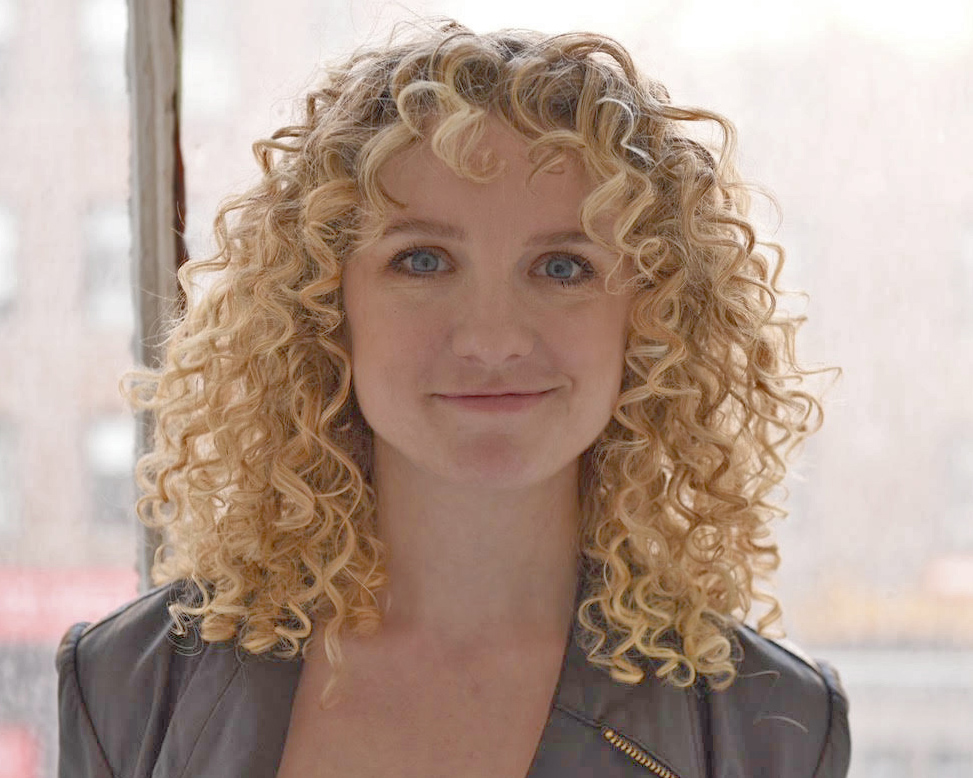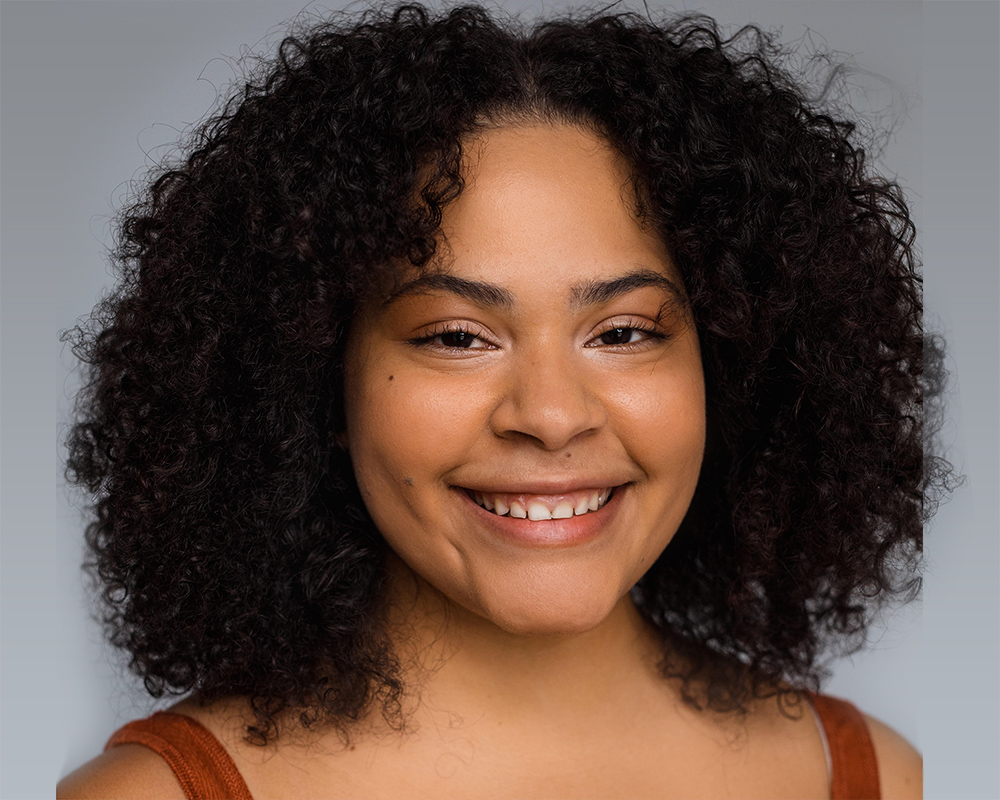 Michelle Tabnick Public Relations provides public relations services for arts organizations in the tri-state area, with a primary focus on dance, theatre, and opera. The company creates PR strategies with the goals of promoting the client's brand image, building ticket sales, and reaching target audiences, with specific focus on integrated marketing campaigns.
Current and past clients include: Asase Yaa Cultural Arts Foundation, Ballet Hispánico, Battery Dance, Big Apple Circus, Bloomingdale School of Music, BodyStories, Brooklyn Center for the Performing Arts, Chamber Dance Project, CUNY Dance Initiative, Dance/NYC, Dances Patrelle, Dorrance Dance, Eryc Taylor Dance, Jody Sperling/Time Lapse Dance, Kaatsbaan Cultural Park, Kinesis Project dance theatre, Lake Tahoe Dance Festival, Lincoln Center for the Performing Arts, Nai-Ni Chen Dance Company, New York Theatre Ballet, RIOULT, South Street Seaport Museum, The School of American Ballet, Works & Process at the Guggenheim, and ZviDance, among others.
Before starting her own company, Michelle Tabnick held senior positions at Off-Broadway theatre companies in Manhattan as director of marketing at Signature Theatre Company from 2003-2005 and as director of marketing at The Pearl Theatre Company from 2000-2003. Previously, she was employed by New York City Opera, Hangar Theatre and Porthouse Theatre. She has more than twenty years of experience in NYC-based non-profit publicity and marketing.
PHOTO CREDITS: (1) Ballet Hispánico photo by Paula Lobo; (2) Michelle Tabnick photo by Milton Arellano.